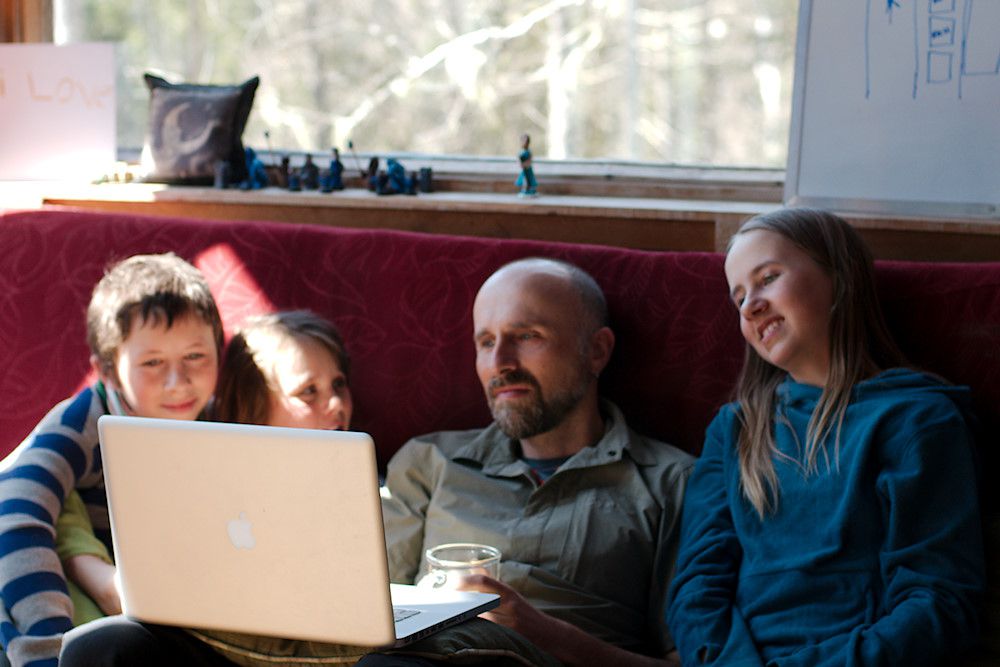 In case you haven't already noticed, Toe Salad underwent a significant change over the weekend. Actually, this change was a lot more than a weekend project, it has been in planning and development for quite some time. All we did this weekend was flipped the switch. There are still a few bugs to get worked out and more content to be massaged and categorized, but overall it went very smoothly.
For those of you who are interested in the techy side of things, here is a list of what has changed:
So, there you have it. A brand new Toe Salad, ready to boldly take on the future of minimalist footwear reporting.
What do you think? Do you like it? Any suggestions for improvement? Let us know in the comments!