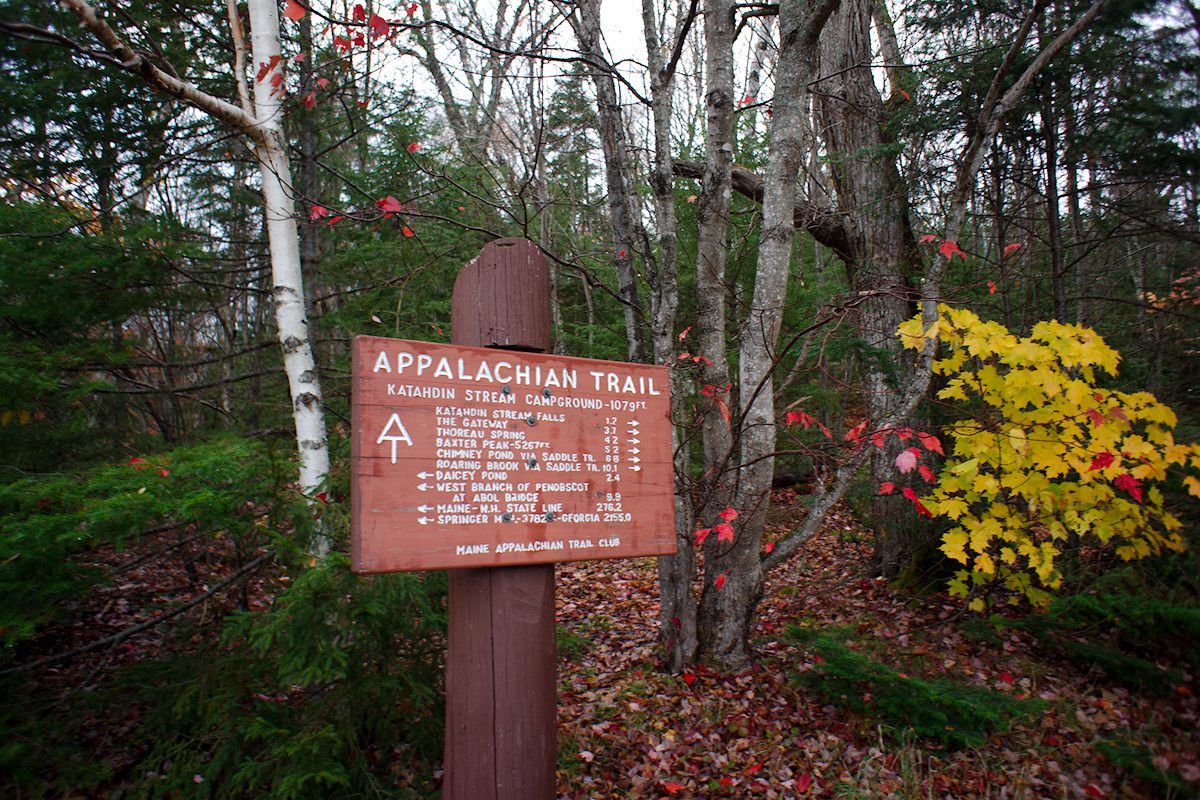 In 2014 Toe Salad's Editor-in-Chief Damien Tougas and his wife Renee Tougas (FIMBY founder and Toe Salad contributing editor) plan to thru-hike the Appalachian Trail.
As difficult as long distance hiking is, an adult couple thru-hiking the AT is not especially unique.
What makes this thru-hike noteworthy is that we are planning to hike America's most well known long distance trail with our three homeschooled kids. And of course we will do it in minimalist footwear, taking our years of lightweight hiking and short trip backpacking experience to the next level.