As some of you may be aware, Feelmax has been out of the picture for a while, and production has beet at a standstill for most of 2011. Rumors have been circulating in the forum that the company was sold and that production would be starting-up again early this year.
For those of you who have been waiting patiently, your wait is almost over. The latest news is that a new shipment is on it's way to the USA as we speak. Upon their arrival they will be available for purchase from Outdoor Tactical and Gifts From Finland.
What's New
According to Feelmax, the designs have been revised and improved. What follows is a brief rundown of what we can expect.
Osma
The new version is supposed to be 21% lighter, have improved breathability, and sports a redesigned 2.5mm NatuRun outsole and quick-lace system. It will be available in sizes 36 - 46, and a grey-red color combination.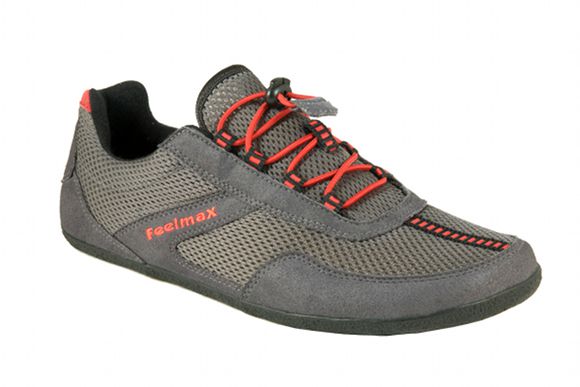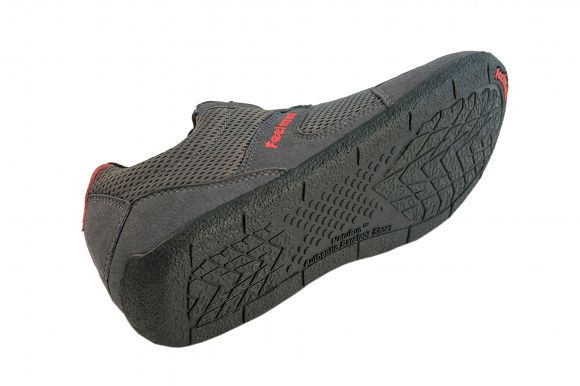 Kuuva
While the looks will remain the same, everything else will be new: High quality Waterbuck ­leather, a new outsole pattern for better grip, a new high abrasion resistant rubber compound, and an improved boot shape with a wider shoe opening. As with the Osma, it will also be available in sizes 36 - 46. It will initially be available in black.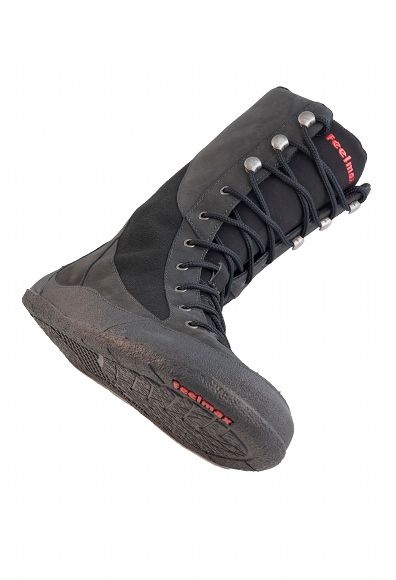 We are very excited about this news, Feelmax has made some great products in the past, and we look forward to seeing these new versions when they hit the market this spring.