As you probably have noticed, things have been a little quiet around here. At one point Toe Salad changed hands, but due to a series of events, it has fallen back under my ownership. Just for the record, we aren't abandoning things (we have a couple reviews in the pipeline), but due to a number of circumstances and priorities in my life, I have had to shift my focust for a time. I have been quite busy with all sorts of things, including an new project I want to tell you about.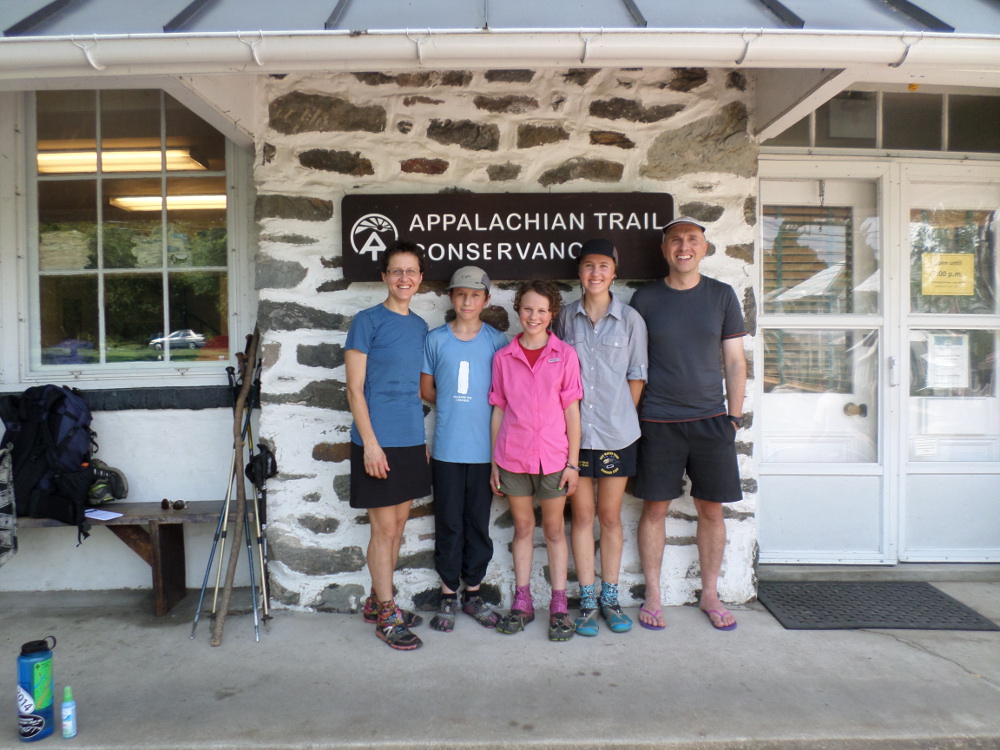 Most of you are probably aware that my family and I completed a thru-hike of the Appalachian Trail in 2014. There is not a day that goes by where I am not reminded by some aspect of the trail, the experience has had a huge impact on our lives. We are still mentally unpacking the experience, and feel very blessed to have had such a unique opportunity.
It is with great pleasure and excitement that I would like to announce our new project. A project that was inspired and set into motion as a direct result of our trail experience:

Ousideways is an outdoor adventure journaling community. A place for outdoor enthusiasts and adventure seekers to gather and share their stories. A place for friends, family, and worried mothers to follow the journey. Think of it as a mashup of microblogging and social media, but strictly on the topic of outdoor adventuring.
If you are an outdoor lover (a hiker, backpacker, kayaker, cyclist, you-name-it) and want to join-in on the fun, come help us build this next big thing. Be a part of our new outdoors community, share your adventures with us, we really want to read about the cool stuff you are doing.
This week I am headed to New Hampshire to do a traverse of the Presidentials. Next month I will be spending three weeks in Montana, and have a couple backpacking trips planned. If you want to follow along with the journeys, make sure you follow me on Outsideways!
I look forward to seeing you there!