Last spring my husband and I went on a date. Not the "in house" date night that we squeeze in after the 5 little ones are all snuggled in their beds. But a real, no kiddos, lots of good food and dancing kind of date. A perfect night of mystery dinner theater and swing dancing until midnight... until my feet started aching. By mid-evening my toes were on fire. By late evening, I kicked my shoes off and danced barefoot .We had shopped for weeks before our night out, trying to find a pair of minimalist, dressy shoes to match my beautiful dress. We had limited success, and so I settled on a pair of ballet flats. Ballet flats that were not quite flat and so pointy in the toe that it's a wonder that all my toes fit into them.
It is safe to say that there are not many dressy minimalist options for women. We want shoes that support healthy feet every day, for all activities. This includes dancing the night away, but the availability of such shoes is virtually non-existent.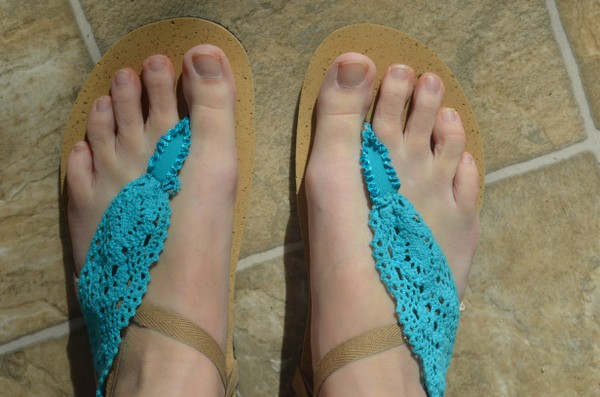 Unshoes is moving forward with a solution to this problem: A minimalist sandal made specifically for that special occasion. Maybe it is your wedding day, maybe it is a concert, maybe it is work related, or maybe it is that one fun date night with your husband. Whatever the occasion, the Wildflower series seems to have a shoe that will fit just right.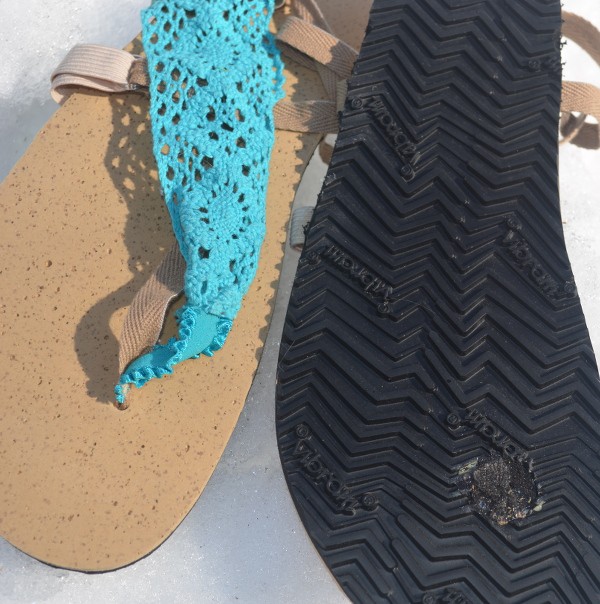 The Wildflower series was designed to be an alternative to high heel, toe cramping, foot altering shoes. The Aspen, Laurel, and Comfrey are simple and elegant; granting a practical yet feminine option for women this spring and summer. The Wildflower line is practical enough to be worn everyday but also beautiful enough to be worn as a dressy shoe. I can attest not only to the style but also the comfort. Unshoes did not trade minimalism for the sake of fashion. They simply combined the two, giving women a new option.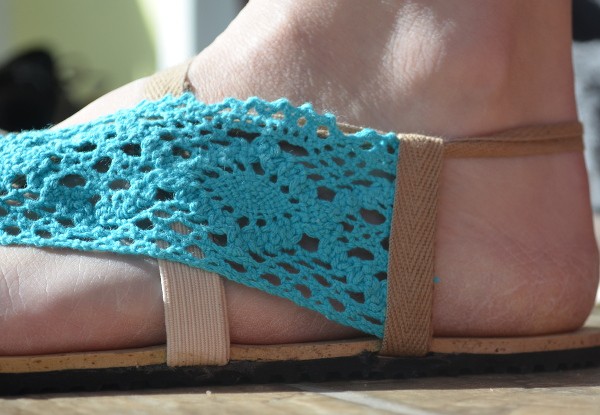 Unshoes sent me a prototype of the Aspen in Turquoise/Teal. I am in love. The color makes me smile, the lace gives the sandal a dressy, feminine appeal, and I can still feel the ground. My toes are not cramped, and I am not toddling around on a tiny heel (which, although very entertaining, is really quite painful). The Aspen is beautiful and a perfect substitute for the conventional dressy shoes.
You can be a part by backing their project. You can pledge any amount that fits your budget. Each level of donation has a different "thank you" award that will be sent to your home: t-shirts, anklets, and even sandals from their original line and the new Wildflower line. I encourage you to take some time to read through their kickstarter campaign. It is informative and enlightening on many different levels. After reading the information, you may want to toss your high heels in the trash. Because the reality is: the last thing a woman wants when she is all dolled up is to feel the screaming of her feet. Instead, we want to give our feet the freedom to dance the night away.