Takeaways from Outdoor Retailer, Winter 2015
Outdoor Retailer is held every Winter and Summer and gives gear companies a chance to show off the products they will be releasing later in the year. They show off new styles and new technology and last month we got an inside look with representatives from some of our favorite brands.
Here is a list with seven of my favorite things that will be coming soon.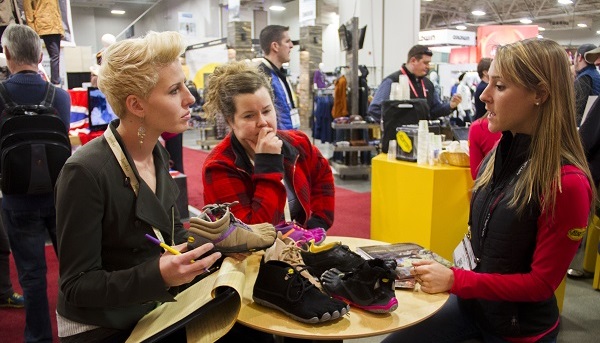 These little boots for young children, help feet to stay dry in the wet, mud, and snow. They are introducing a fleece lining for their boots and will be coming out with sizes for bigger children and adults in the future.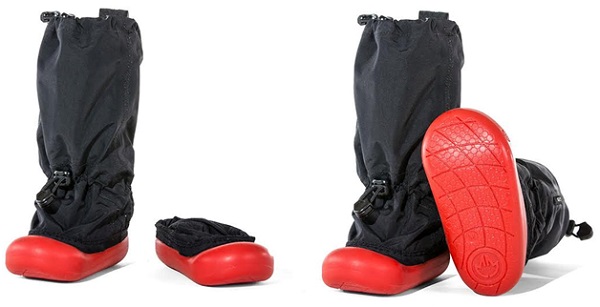 Sanuk is coming out with an extensive lifestyle shoe line. Remember what they currently have? It is not a shoe; it is a comfort sandal. But they will soon come out with real shoes! Their lifestyle shoes will also have their signature yoga mat insoles.
Merrell is going with the philosophy of "zero-drop is the new barefoot". While the market now understands that a heal strike is bad and is leaning towards more of a mid-strike, they are demanding cushion. Merrell is making necessary adjustments to get away from the "barefoot fad," as they call it. And with this movement the Bare Access Ultra is going from 8mm of cushion to 12mm of cushion. And the Pace Glove III seems like it is going to be their only barefoot shoe and will have a new and more aggressive tread.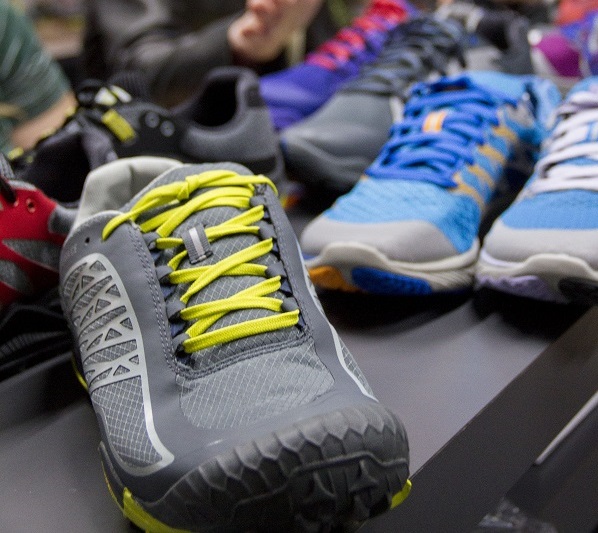 Altra states that they are not minimalist in the sense that they are barefoot-type shoes, but minimal in the sense that they minimally affect the body's gait. This is why we love a lot of what Altra puts out. Altra's pride and joy this year is going to be the LonePeak 2.5 to be released in July. They believe they have revolutionized weatherproof footwear by using Polartec® NeoShell® uppers. NeoShell® keeps wind and water out while letting moisture and excess heat out unlike its main competitor, GORE-TEX®, which keeps things swampy on the inside. The LonePeak 2.5 will also have tackier rubber outsole with the same tread as the LonePeak 2, and it has a slimmed down design to make it less bulky. We are excited, as you can read HERE,to see where this use of technology goes.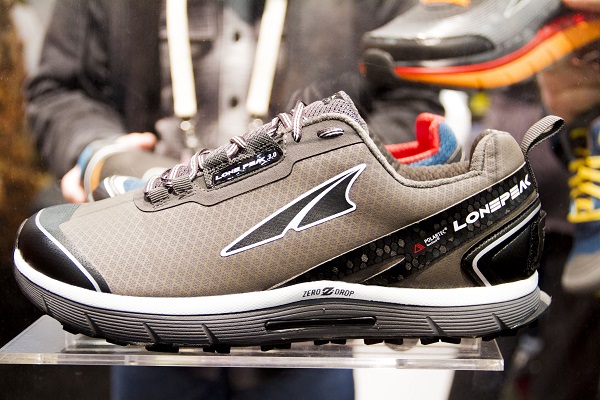 Vibram FiveFingers has a lot of small changes to a lot of their models and several new models coming out. It doesn't appear that the lawsuits last summer have slowed down their pursuit of making quality barefoot shoes. There are two main things that we are looking forward to the most. One is the Trek Ascent insulated with Ice Tract that will be released Fall 2015. The second thing is by far what I am most excited about in 2015, the Furoshiki. They are a yoga-type shoe and stretch to a Velcro closure on either side of the heel. They were described to me as a more casual shoe, but I would love to see how they perform road running and hiking.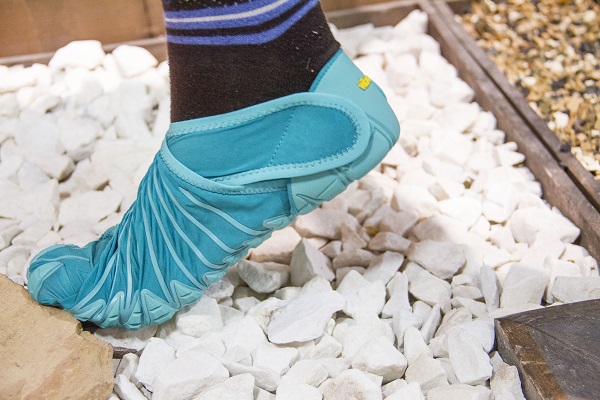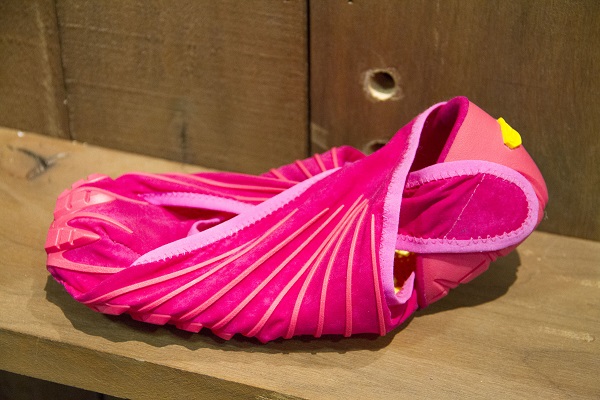 Vivobarefoot is releasing the Gobi II WE in Fall 2015. It is an update version of the current Gobi with waxed canvas to add waterproofing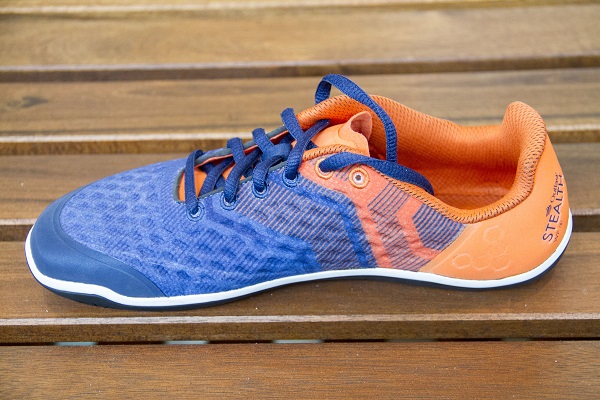 Stealth II and Stealth II Winterproof are to be released in the fall. The Stealth II Winterproof features Outlast® technology. Outlast® was developed by NASA to regulate body temperature to prevent chilling and sweating. Vivobarefoot is going to use Outlast® to winterproof six different models to all be released in Fall 2015.
Vivobarefoot is also expanding their women's lifestyle collection in the fall. A few of my favorites are the riding-type boots, booties, and rain boots.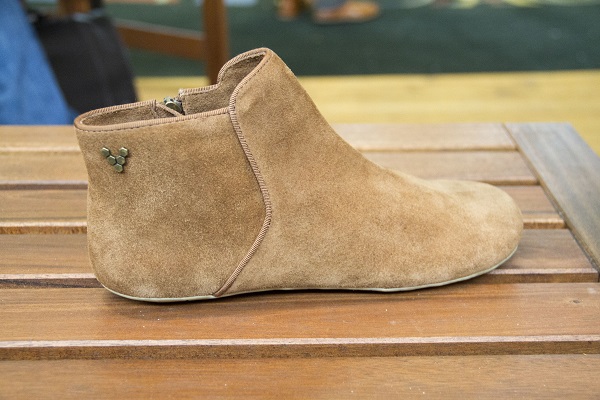 Next week Xero Shoes releases two great new products. Stay tuned for more details and updates that should be released in the next couple days
To sum it up
Lots of really great technologies to keep our feet warm, dry, and protected while still allowing them to feel natural and as barefoot as possible. We are looking forward to getting these shoes on our feet so we can test them and see if they make the cut We have a few samples already and so far, we like what we feel.