Over the last few months we have been featuring the sponsors for Beyond our Boundaries: A Family Adventure on the Appalachian Trail. One of these sponsors is GoLite.
For our hike, GoLite is providing our family with two Women's Tumalo Rain Jackets. When we ordered our sizes we ordered one that was too small. GoLite sent the larger size and told us to keep the extra. But we'd rather gift that extra to lucky Toe Salad reader.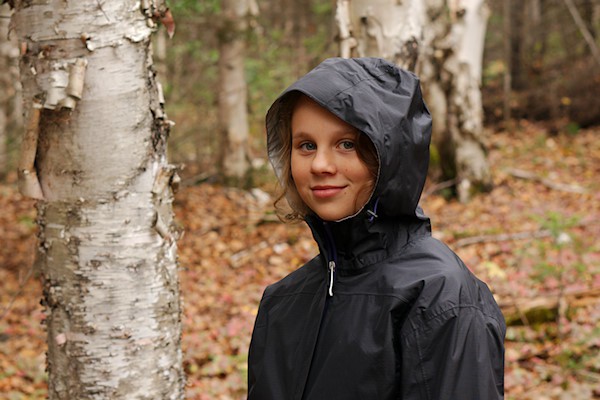 The GoLite Women's Tumalo Rain Jacket is an great basic rain shell. The size we are giving away is a women's extra small, which we believe is an excellent option for a child.
This has been our strategy through the years in outfitting our kids in quality gear. As soon as they are big enough, around age nine or ten, depending on the child, we started buying them women's extra small gear.
This jacket is perfect for a nine, ten, or eleven year old boy or girl. The fit is slightly more feminine, but not noticeably so.
Brienne was going to wear this jacket but we went with the women's small size to provide adequate room for layering a bit of growth while on the trail.
We realize that outfitting kids for foot-powered outdoor adventures can be difficult. Good kids gear is either hard to find or expensive. We'd like to pass our good fortune (an extra brand new rain jacket we don't need) onto another family who could benefit.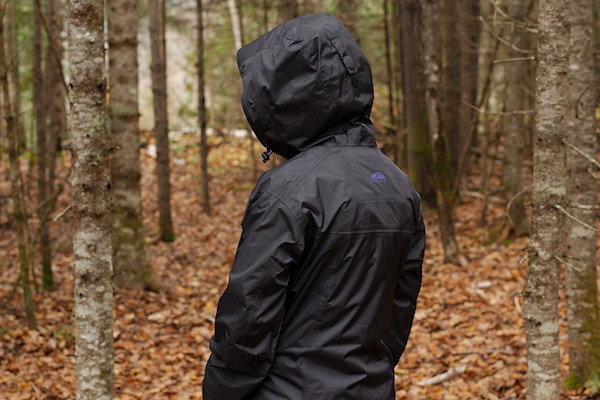 Congratulations to our winner!