In spring 2014 our family of five will be hiking the Appalachian Trail, starting at Springer Mountain in Georgia and aiming for Mt. Katahdin, more than 2,000 miles away, in Maine. We will be sharing our journey in a trail video series, Beyond our Boundaries: A Family Adventure on the Appalachian Trail. We are thrilled to have the support of some fabulous sponsors to help make this happen.
These sponsors are helping to make our hike and video project possible through gear, clothing, food, and other items. We appreciate all their support and recommend you check them out. View our entire gear list here.

GoLite on the trail:
Our family has been buying GoLite gear for years. Backpacks, clothing and tents, we have turned to GoLite to meet our needs for affordable lightweight gear as our family has progressed from hiking to backpacking.
A few favorites from this company over the years have been the GoLite Jam Backpacks and the Shangri-la tent.
For this trek GoLite has supplied us with: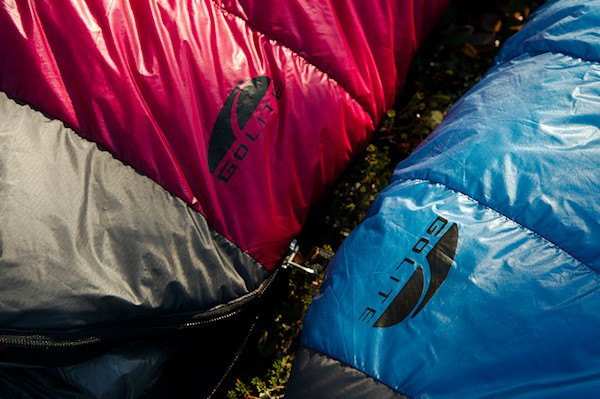 About this GoLite gear:
Jam 50L Pack
When our kids were younger, between the ages of 6 and 10 (we didn't start backpacking till our youngest was 6), they carried only their clothing and maybe a sleeping pad. They used the GoLite Ion packs during this age, a women's small daypack which is no longer available. We still use the Ion as a light daypack for short walks.
Once our kids reached about 10 years of age we transitioned to the GoLite Jam 2 Womens small backpack. Our son Laurent currently uses that model.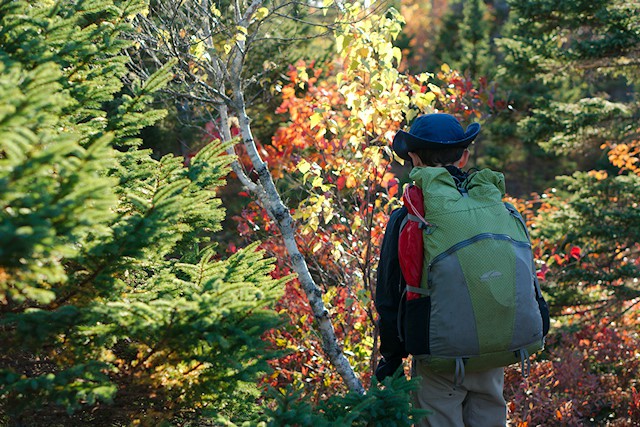 GoLite has changed production of that pack to a unisex model and has renamed it simply GoLite Jam. Eleven year old Brienne will be using this unisex model Jam for the hike (not pictured in this post).
Z30 Quilt
Damien prefers a quilt for sleeping. They are minimalist, lightweight, and warm, but take a little practice to use effectively when it gets cold - especially if you are a restless sleeper. (Or so I'm told. I do love my mummy bag.)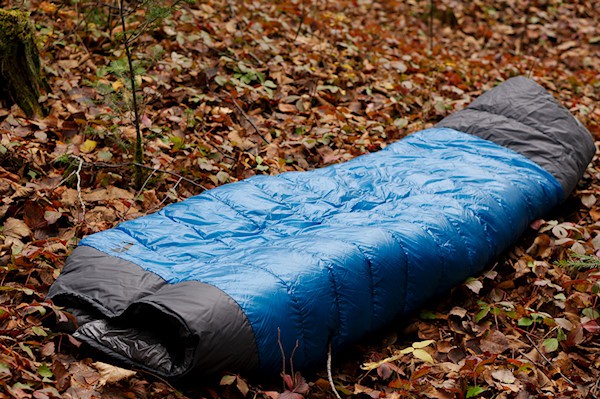 Z30 Two-Season Sleeping Bag
For our thru-hike, Brienne needed a warmer and larger bag and Celine needed a lighter one. The Women's Z30 sleeping bag fits the bill on all accounts, and is the company's "lightest and warmest two-season bag developed to date".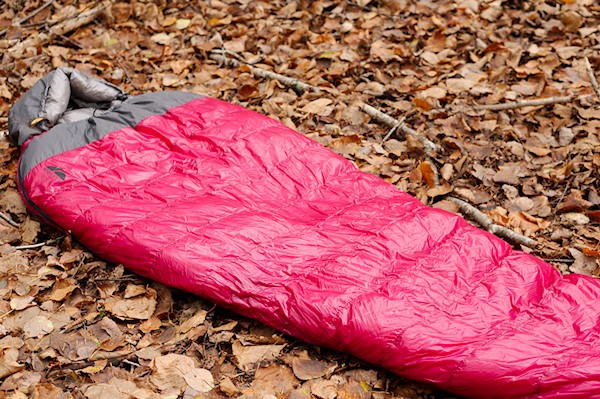 Tumalo Rain Jacket
A good rain jacket is an important piece of gear. We know we'll get wet, but good gear might mean we'll get less wet and ultimately be more comfortable. When it isn't raining, a rain jacket will always be in your pack, taking up precious space and weight. Having something light and compressible is also of great importance.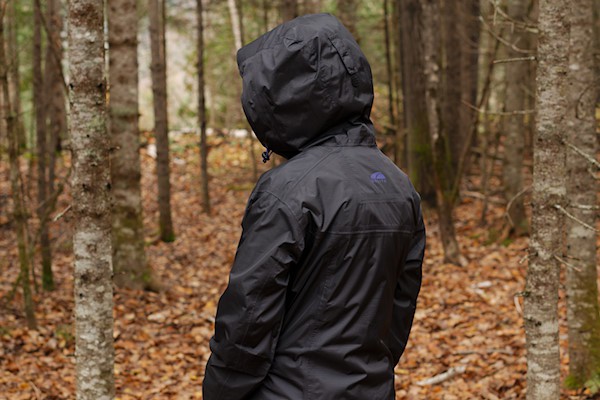 ---
Where to Buy: