In spring 2014 our family of five will be hiking the Appalachian Trail, starting at Springer Mountain in Georgia and aiming for Mt. Katahdin, more than 2,000 miles away, in Maine. We will be sharing our journey in a trail video series, Beyond our Boundaries: A Family Adventure on the Appalachian Trail. We are thrilled to have the support of some fabulous sponsors to help make this happen.
These sponsors are helping to make our hike and video project possible through gear, clothing, food, and other items. We appreciate all their support and recommend you check them out.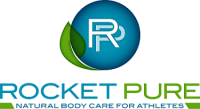 Rocket Pure on the Trail:
To maintain foot health, not only do we pay attention to our footwear but also our foot care. Foot care is as important as choosing the right shoes and helps with everything from blister prevention to relieving muscle soreness, aches and pains.
Our trail foot care routine involves two cornerstone routines: massaging our feet at night with healing ointment and in the morning with anti-chafing balm.
For our basic foot care routine we are very happy to be using Rocket Pure products.
Rocket Pure are all natural skin care products, something we especially value. And after months of use we can attest to their efficacy.
For our Appalachian trail thru-hike Rocket Pure has supplied us with two products: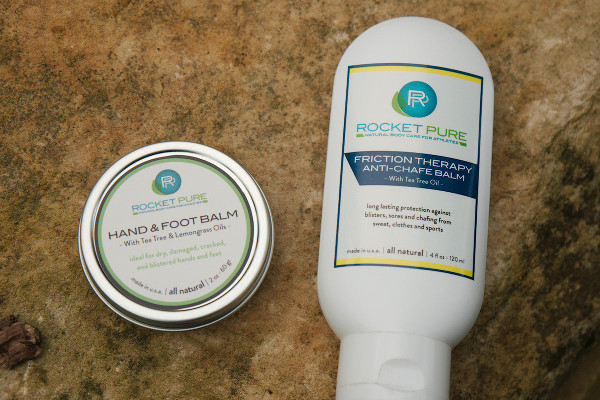 How we use Rocket Pure:
From our experience we have found an evening massage with Rocket Pure Hand & Foot Balm stimulates muscle and skin recovery overnight. An application of Rocket Pure Friction Therapy Anti-Chafe Balm in the morning prepares our feet for a day of water, sweat, and dirt.
If a day is particularly wet or someone has a problem spot on their foot, or other part of their body, experiencing rubbing or chafing, we reapply anti-chafe cream throughout the day.
Where to Buy: