In spring 2014 our family of five will be hiking the Appalachian Trail, starting at Springer Mountain in Georgia and aiming for Mt. Katahdin, more than 2,000 miles away, in Maine. We will be sharing our journey in a trail video series, Beyond our Boundaries: A Family Adventure on the Appalachian Trail. We are thrilled to have the support of some fabulous sponsors to help make this happen.
These sponsors are helping to make our hike and video project possible through gear, clothing, food, and other items. We appreciate all their support and recommend you check them out. View our entire gear list here.

Outdoor Herbivore on the Trail
We are health-conscious people. At home, we eat plant-based meals, prepared with virtually no processed ingredients. Our usual diet will have to flex a little bit with life on the trail. We'll need lots of calories and will have less access to grocery stores.
But we still have some real health concerns we need take care of. One of those being Damien's gluten and corn intolerance. There goes pretty much anything readily available in the basic food stores close to the trail.
Outdoor Herbivore to the rescue.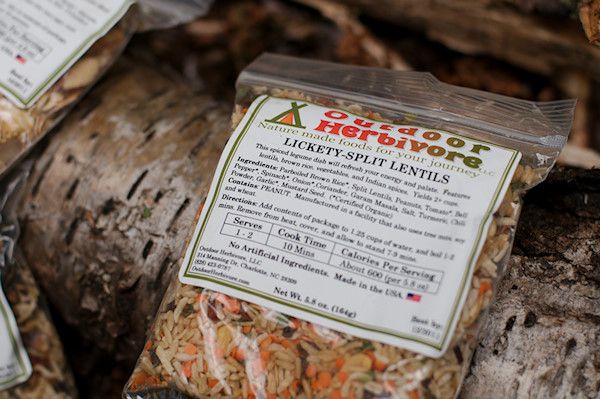 About Outdoor Herbivore
We discovered Outdoor Herbivore three years ago.
Outdoor Herbivore makes vegetarian and vegan meals using whole foods, whole grains, and no artificial flavorings or preservatives. Most of their ingredients are organic, they use much less packaging than the big companies, and to top it all off their prices are very reasonable.
In addition, Outdoor Herbivore caters to gluten-free folks. Vegan, gluten-free, and whole food! What more could our family ask for?
Well, trail delivery would be nice. They do that that too!
We are looking forward to supplementing our food supply, and meeting Damien's unique dietary needs, with Outdoor Herbivore's high quality vegetarian and vegan backpacking food.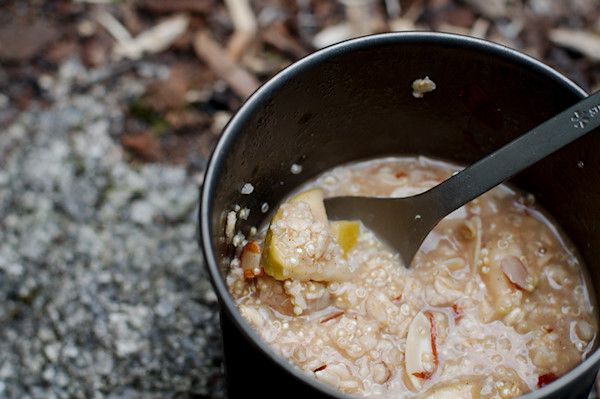 Where to Buy
The best place to get your our Outdoor Herbivore meals is directly from their website. And tell them we sent you!