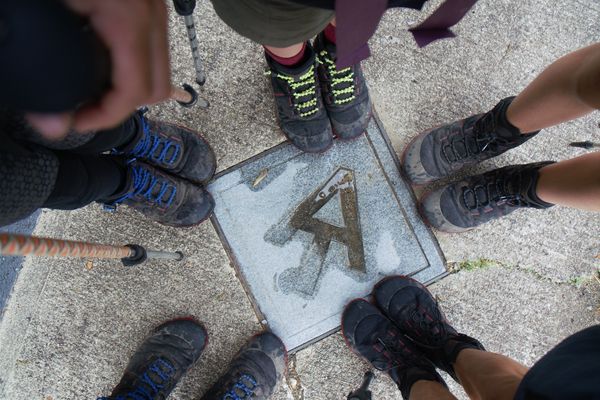 Max Patch in North Carolina is one of the renowned "balds" of the southern Appalachians. We hike the bald on a beautiful spring day and share the summit with our hiking friends. The kids answer questions about pack weights, "are your packs heavy?", stream crossings, and hotels in the woods. Our family enjoys a two night stay in Hot Springs, a quaint trail town in North Carolina. Spring's arrival and warmer days brings out both blooming flowers and reptiles. A poignant interview with trail friend and fellow hiker Smokin' Bear helps us appreciate the amazing gift of being on the trail together.
Access to this Content is Restricted
In order to view this content, you must have special access permissions. Contact us for more information.
Already Have Accesss?
Login to continue.