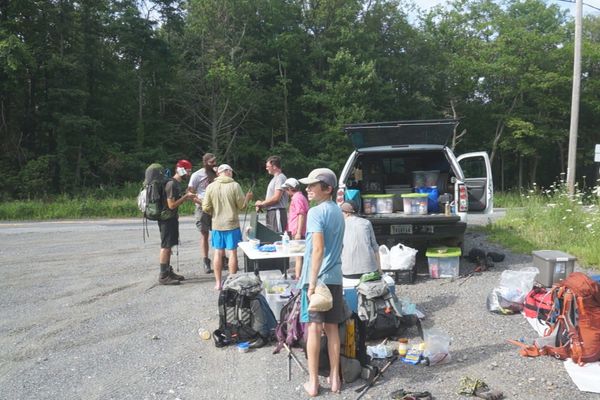 In Pennsylvania we increase our daily mileage and re-connect with friends we met earlier on the trail. The YWAM team, reduced in numbers from their original group size, finds room in their hearts and space in their support truck to help us out. A partnership is formed and friendships are deepened as we all hike our way north. And we realize once again that people are the best part of this adventure.
Access to this Content is Restricted
In order to view this content, you must have special access permissions. Contact us for more information.
Already Have Accesss?
Login to continue.