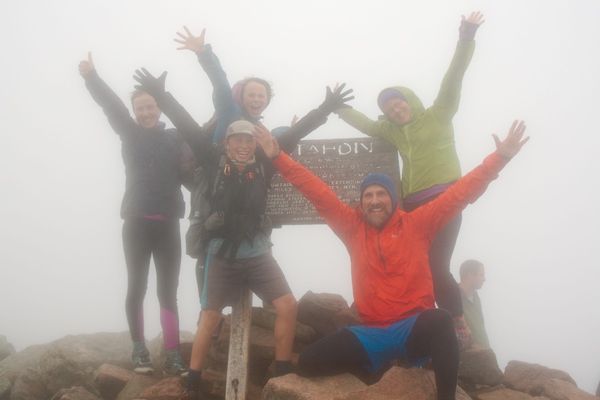 On the first weekend of fall we reach the end of our thru-hike - Mt. Katahdin, Maine. It's hard to believe everything we overcame and persevered through to reach this point; sickness and separation, mosquitos and mice, injury and inclement weather, mountains and mud. How did we get this far? One step at a time, over and over and over again. Only one more mountain to climb, with our dearest hiking friends and companions, and we'll be finished this monumental family adventure.
Access to this Content is Restricted
In order to view this content, you must have special access permissions. Contact us for more information.
Already Have Accesss?
Login to continue.