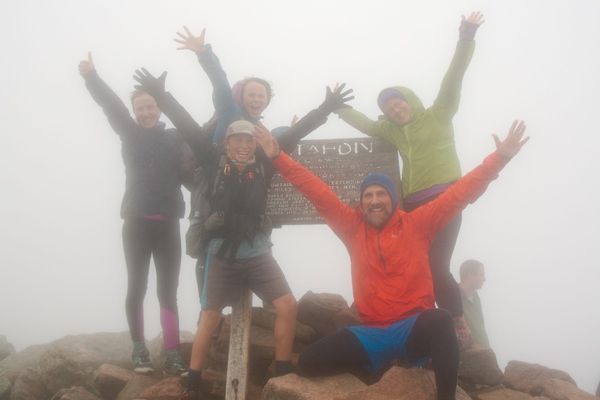 HD (720p) downloads of all episodes in the Beyond our Boundaries video series. This download was only available for supporters of our Kickstarter campaign.
Access to this Content is Restricted
In order to view this content, you must have special access permissions. Contact us for more information.
Already Have Accesss?
Login to continue.