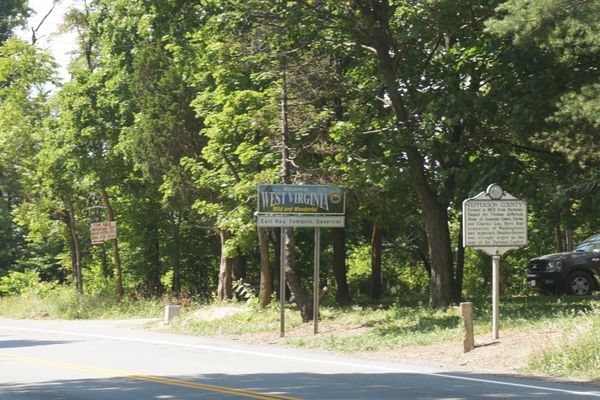 At Harpers Ferry, West Virginia we reach the psychological halfway point of the hike, if not the actual mileage halfway point. Tenacious Bling's spirits are buoyed by a new pink shirt and we take a day off with trail friend Brave and her family. After reuniting with old hiking friends and registering our progress at the historic Appalachian Trail Conservancy headquarters we are encouraged as we continue our trek through the Mid-Atlantic states.
Access to this Content is Restricted
In order to view this content, you must have special access permissions. Contact us for more information.
Already Have Accesss?
Login to continue.