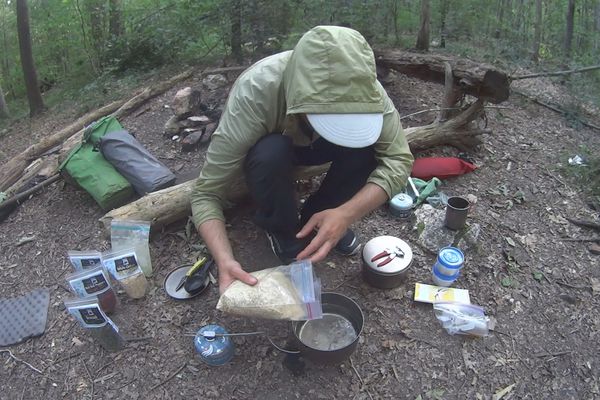 What do we eat? How do we cook it? What kind of stoves and pots do we use? Do we ever go to bed hungry? Watch to find out.
Access to this Content is Restricted
In order to view this content, you must have special access permissions. Contact us for more information.
Already Have Accesss?
Login to continue.