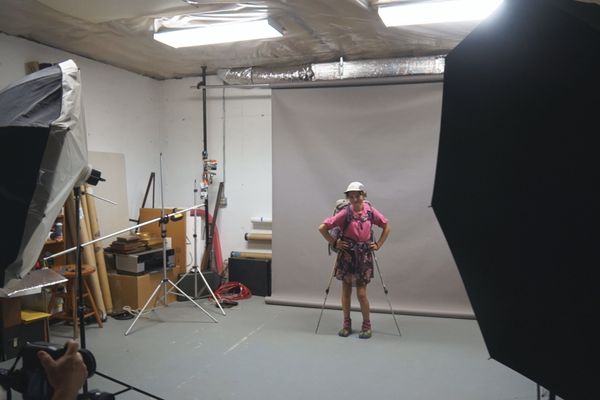 In New York state we are welcomed into a photographers' home to be a part of a thru-hikers photo project. On that same day we hike through a zoo and cross the Hudson river. After New York comes Connecticut, where we find water in the most unlikely of places, and... mosquitos. Hordes of them. The mighty Housatonic, rushing river gorges, and commuter trains to New York City all tell the story of the trail in New England.
Access to this Content is Restricted
In order to view this content, you must have special access permissions. Contact us for more information.
Already Have Accesss?
Login to continue.