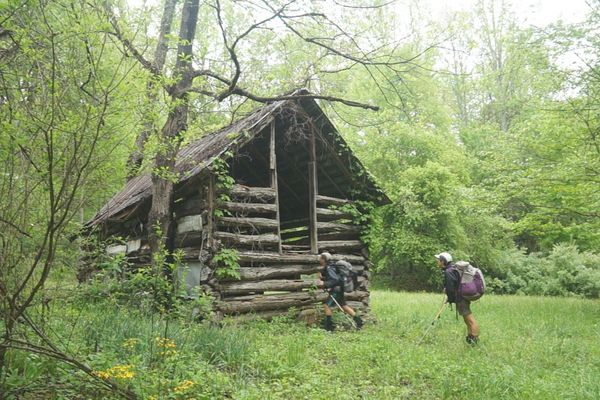 Every day on the trail offers unexpected gifts, sometimes very beautiful ones. We discover some of Tennessee's treasures and we deal with our family's first trail "injury", which didn't even happen on the trail.
Purchase Access to this Content
Access to this content is available for purchase through one of the following options:
Beyond our Boundaries - Episode 12

- The twelfth episode of our multi-part video series, episode length 13:53

[more info]
Related products
Already Have Accesss?
Login to continue.