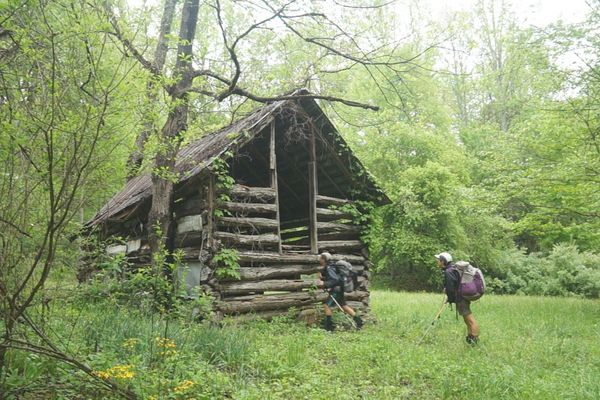 Every day on the trail offers unexpected gifts, sometimes very beautiful ones. We discover some of Tennessee's treasures and we deal with our family's first trail "injury", which didn't even happen on the trail.
Access to this Content is Restricted
In order to view this content, you must have special access permissions. Contact us for more information.
Already Have Accesss?
Login to continue.