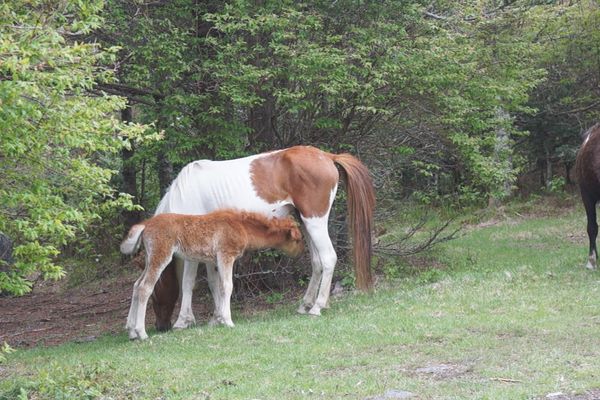 In Virginia we welcome the grandparents to the trail. Together we enjoy a church hiker feed followed by our first night hike. Other highlights are the wild ponies of Grayson Highlands State Park and our first swimming hole. Along with the happy times we experience a few hardships - getting sick, broken shoes, and eating wieners from a can.
Access to this Content is Restricted
In order to view this content, you must have special access permissions. Contact us for more information.
Already Have Accesss?
Login to continue.