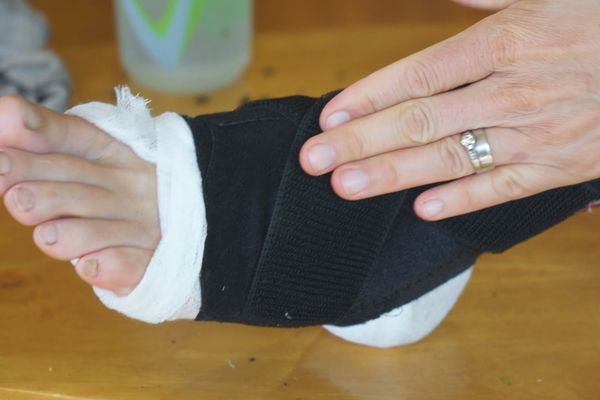 Our long anticipated arrival in New England brings our most difficult trail situation to date. FIMBY sustains a foot injury and takes a rest period to recover, while the family continues hiking north. Tenacious Bling misses her mom. At the end of the rest period FIMBY rejoins the family for a trial hike to see if she is well enough to continue.
Access to this Content is Restricted
In order to view this content, you must have special access permissions. Contact us for more information.
Already Have Accesss?
Login to continue.