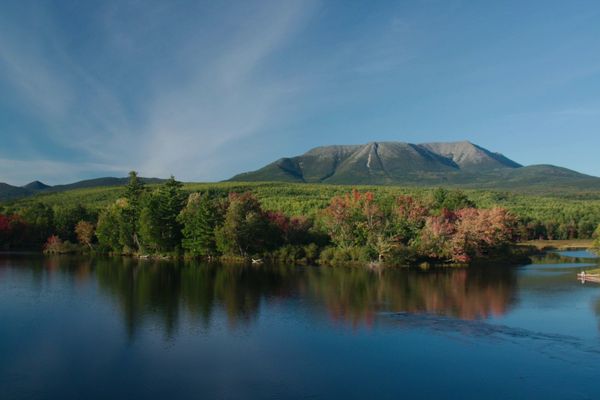 This is it! We are passing through the last state on the Appalachian Trail. Maine brings a lot of lakes, rivers, and water crossings, including a hiker ferry (i.e. a canoe). Mount Katahdin (the northern terminus) is in sight and brings with it reflections from everyone about the final days and weeks of our journey. It has been long, and at times very difficult, what will we miss most?
Access to this Content is Restricted
In order to view this content, you must have special access permissions. Contact us for more information.
Already Have Accesss?
Login to continue.