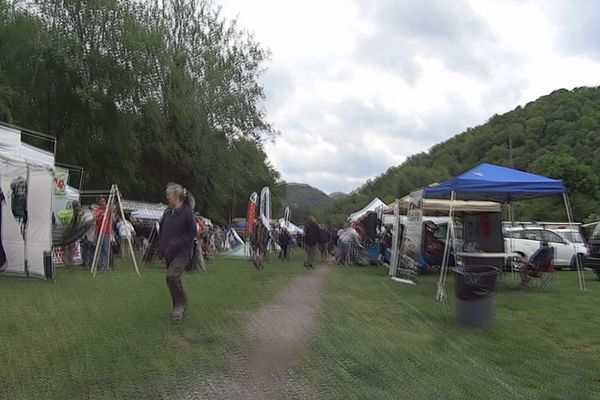 In the middle of May, we arrive in Damascus, Virginia, just in time for the largest gathering on the Appalachian Trail - the annual Trail Days festival. A two day hiking break for our family includes checking out gear vendors, lining up for free hiker feeds, and visiting with trail friends. Padawan celebrates her 15th birthday in hiker style with cake and beer (root beer) at the Hyperlite Mountain Gear tent.
Access to this Content is Restricted
In order to view this content, you must have special access permissions. Contact us for more information.
Already Have Accesss?
Login to continue.