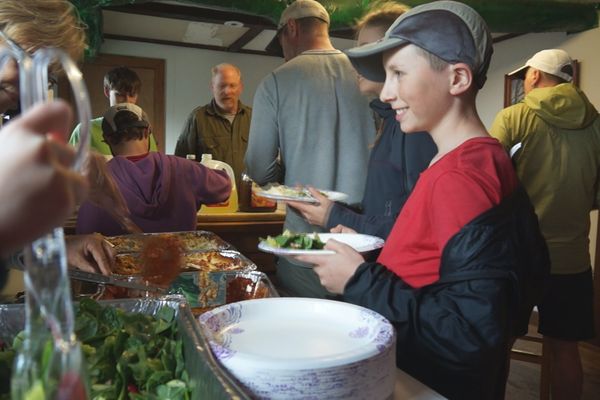 In our first week on the trail we experience Neels Gap, our first resupply out of Unicoi Gap, and a rain storm. One of the tents failed, so we got cozy in our three person tent. The following day, we seek reprieve from the storm with other thru-hikers at a trail shelter and we form friendship in the woods.
Access to this Content is Restricted
In order to view this content, you must have special access permissions. Contact us for more information.
Already Have Accesss?
Login to continue.