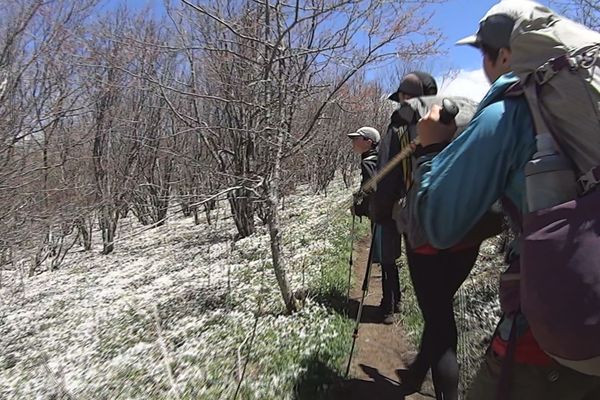 Tenacious bling talks wild flowers, Damien and Renee talk all things feet, and the entire family gets to meet trail angel extraordinaire, Miss Janet and her "bounce box".
Access to this Content is Restricted
In order to view this content, you must have special access permissions. Contact us for more information.
Already Have Accesss?
Login to continue.