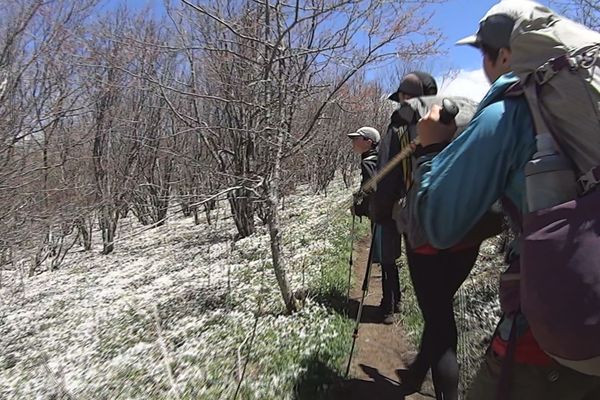 Tenacious bling talks wild flowers, Damien and Renee talk all things feet, and the entire family gets to meet trail angel extraordinaire, Miss Janet and her "bounce box".
Purchase Access to this Content
Access to this content is available for purchase through one of the following options:
Beyond our Boundaries - Episode 11

- The eleventh episode of our multi-part video series, episode length 20:06

[more info]
Related products
Already Have Accesss?
Login to continue.